Rynda Healthcare
Providing investment and funding solutions for care home operators and developers
Rynda Healthcare is an investment platform that focuses on the care home and senior living markets. Alongside significant house capital, we have acquired assets in a selection of locations such as Market Harborough, Derby, Braintree, Edinburgh, Upton, Eastleigh, Verwood, Wixams and Enfield.

What do we do?
People in the UK are living longer than ever before.
Although rising life expectancy is a positive result of our advanced understanding of health and science, it also has significant implications for the future of social care. So, care home developers are looking to create more fit-for-purpose facilities better equipped for efficient care of our ageing population.
We aim to invest in high-quality care homes and senior living schemes for the long term through a variety of entry points:
Forward funding and forward commitments
Sale and leasebacks
Purchase of existing investments
Who can invest with Rynda Healthcare?
Rynda Healthcare welcomes working with forward-thinking national and regional care home operators across the UK.
We will consider acquisitions between £5 million and £150 million, with a strong emphasis on developing purpose-built homes through strategic partnerships for multiple transactions. Strong underlying assets and a prime location are also considered critical considerations.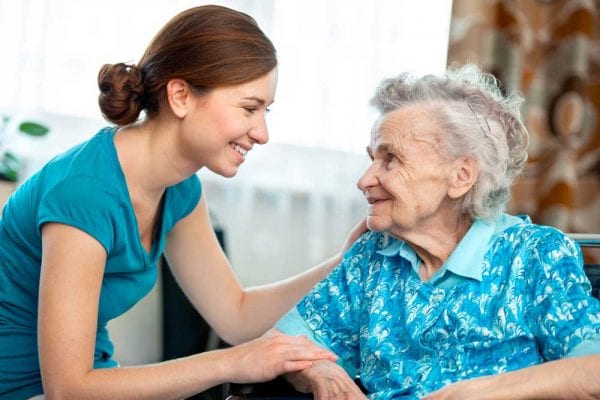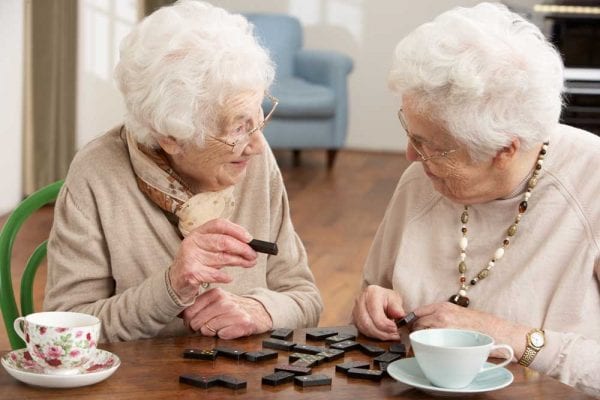 Why work with Rynda?
At Rynda, we pride ourselves on delivering streamlined and quick turnaround of decisions.
Our property and finance professionals have a broad range of senior living real estate investment and asset management expertise. Furthermore, we are flexible and creative with our partner operators, developers and advisers to ensure we provide a bespoke investment strategy for every project.
Are you considering investing in care homes or senior living facilities? Get in touch to learn more about our services.