Commercial Real Estate

Investing across the risk spectrum for attractive risk-adjusted returns
Rynda Property Investors is a real estate investment management house that acts as an operating partner platform for global capital. We actively source commercial (office, retail and industrial) real estate opportunities in the UK, Belgium, the Netherlands, Luxembourg, Germany, Switzerland and France.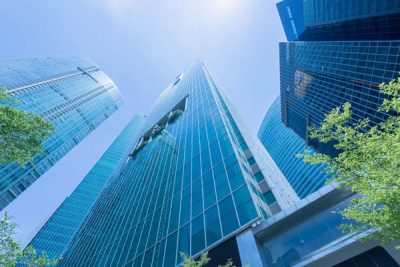 What do we do?
The commercial real estate markets have been at the heart of Rynda's activities since its formation.
Clients invest across the risk spectrum, relying on our locally based teams for expert advice and specialist asset management services.
Our thorough knowledge of industry trends and real estate joint venture structuring helps us optimise returns across a broad selection of locations and asset types, leading to our strong track record of success in this sector.
Over the years, more than 150 commercial assets have been bought and sold in seven major European economies, and we are constantly on the lookout for future projects.
In the current geopolitical environment, Rynda does not anticipate making many investment acquisitions — especially whilst pandemic-related socio-economic trends continue to impact demand for commercial accommodation. However, we are actively monitoring the markets and expect activity within this sector to pick up into 2023 as opportunities to make attractive returns become clearer.
We will consider acquisitions between £25 million and £500 million, with a strong emphasis on adding value through proactive asset management.
Strong underlying assets and the ability to improve ESG performance are also considered critical considerations.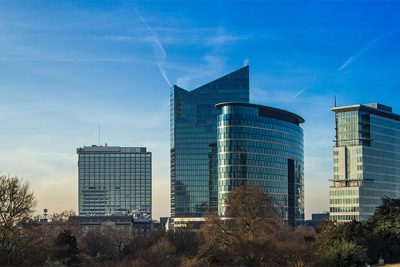 Why work with Rynda?
At Rynda, we pride ourselves on delivering a streamlined service and quick turnaround of decisions.
Our property and finance professionals have a wealth of commercial real estate investment and asset management expertise. Furthermore, we are flexible and creative with our partner investors, developers, vendors and advisors to ensure we can provide a bespoke investment solution for every asset.
Would you like to learn more about investing in commercial real estate assets in the UK and mainland Europe? Contact the team today to discuss your goals.