Rynda Student Living
Providing investment and funding solutions for student accommodation investors and developers and attractive real estate assets for investors
Rynda Student Living focuses on acquiring student accommodation assets in prime locations, working alongside several leading London-based investors with an appetite for gaining exposure to the exciting student living accommodation markets.
What do we do?
The UK's student population is expanding rapidly.
Record numbers of young people are signing up for in-person university experiences and the UK's reputation as a leading higher education provider continues to attract a steady stream of global students.
Demographic experts predict that the 18-year-old population will keep growing over the next decade, further fuelling the need for high-quality student housing. As a result, demand for purpose-built student accommodation (PBSA) is at an all-time high.
Our team of real estate experts invest in high-quality student accommodation for the long term through a variety of entry points:
Forward funding and forward commitments
Purchase of existing investments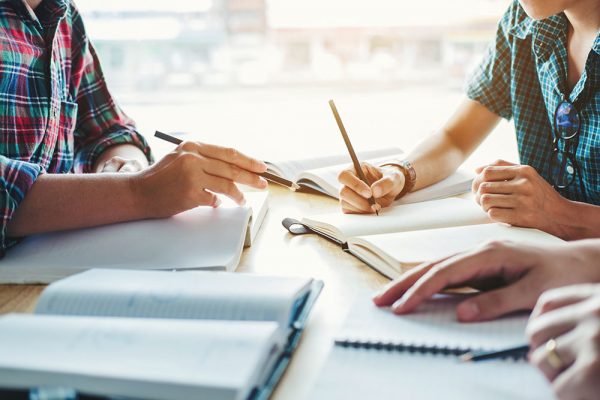 Who can work with Rynda Student Living?
Rynda Student Living is passionate about working with forward-thinking national and regional operators across the UK, with a desire to create strategic partnerships for multiple transactions.
We will consider acquisitions between £10 million and £250 million that meet our requirements for purpose-built developments and our criteria for premium underlying assets and location quality.
Are you interested in pursuing an investment opportunity in the exciting student accommodation market? Contact us today to learn more about our investment strategies.
Why work with Rynda?
Like any other branch of the Rynda group, Rynda Student Living is perfectly equipped to deliver streamlined and quick turnaround of decisions.
Our property and finance professionals have a broad range of expertise in PBSA real estate investment and asset management. Furthermore, we are flexible and creative with our partner operators, developers and advisers to ensure we provide a bespoke investment strategy for every project.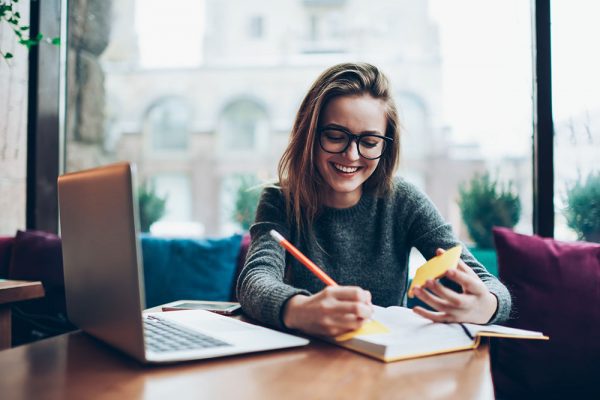 The Rynda Student Living team