Our approach
Tailored investment solutions delivered through local specialist teams
Our investment philosophy is built on a foundation of many years' experience in property investment and asset management and a thorough knowledge of real estate joint venture structuring.
Through local teams, we establish investment strategies across the risk spectrum and proactively manage the assets acquired to maximise net operating incomes and investment performance.
What's more, Rynda is 100% owned by its senior management, who consistently seek to back their judgements by co-investing with clients.
Proactive asset management creates outperformance.

Disciplined investment decisions and forensic due diligence are critical.

Our reputation for quick and reliable execution adds value for clients.

Broad experience across investment markets is essential.

Smaller, focused teams outperform larger firms.

Communication is crucial.

Exhibiting the highest ethical standards to clients and service providers is absolutely vital.
Our experience uniquely positions us to offer end-to-end real estate services that optimise returns and provide bespoke real estate investment market insights for various sectors across Europe.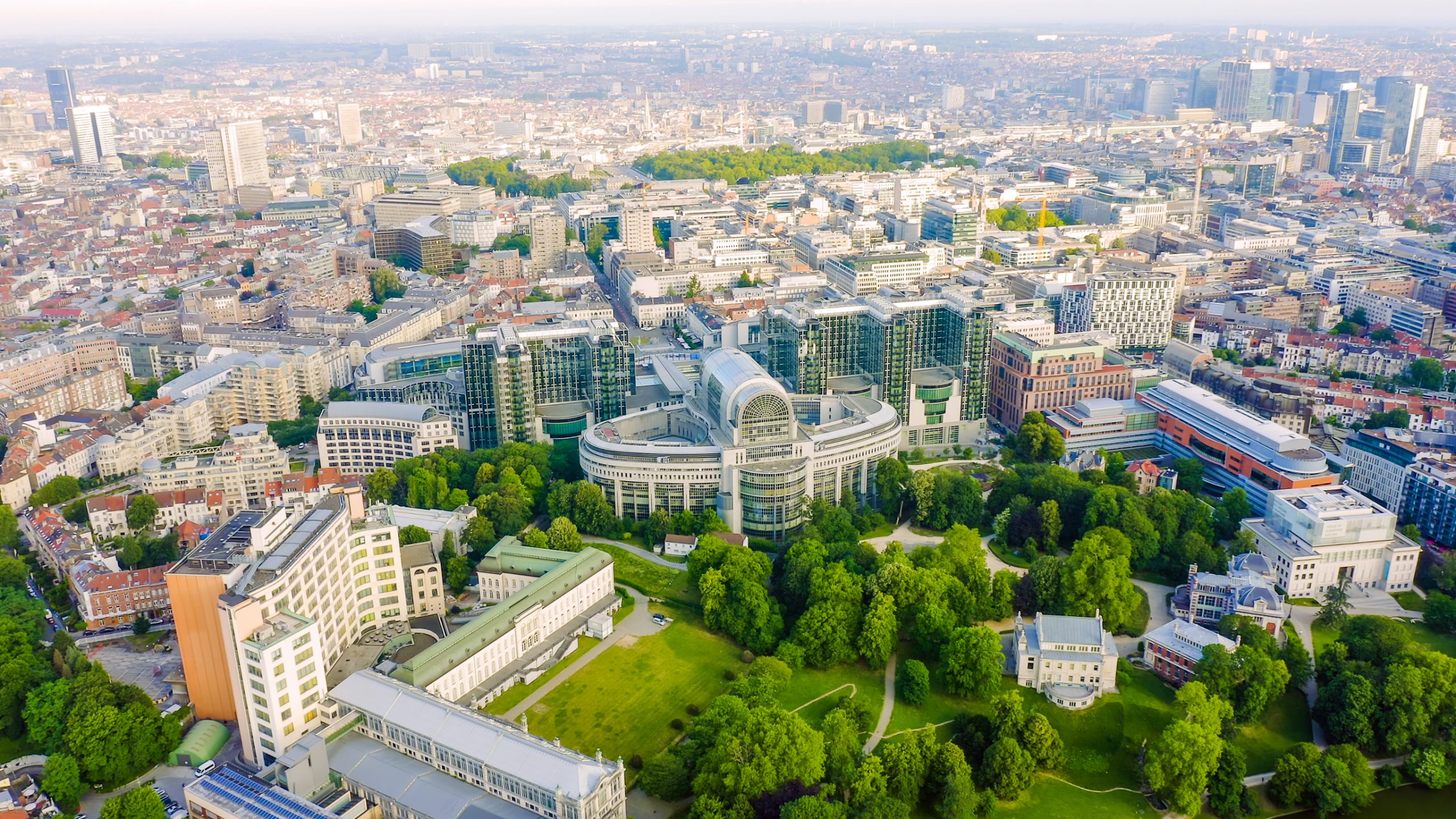 Our goals
Rynda aims to continue developing and implementing timely investment strategies on behalf of carefully selected global clients.
We endeavour to provide global capital access to alternative real estate strategies and maintain senior participation in the execution of every strategy, ensuring management is actively involved with all acquisitions and disposals.
Our team is also committed to embracing the latest communications technologies to maximise the opportunities to be virtually 'on-site' and meet market participants.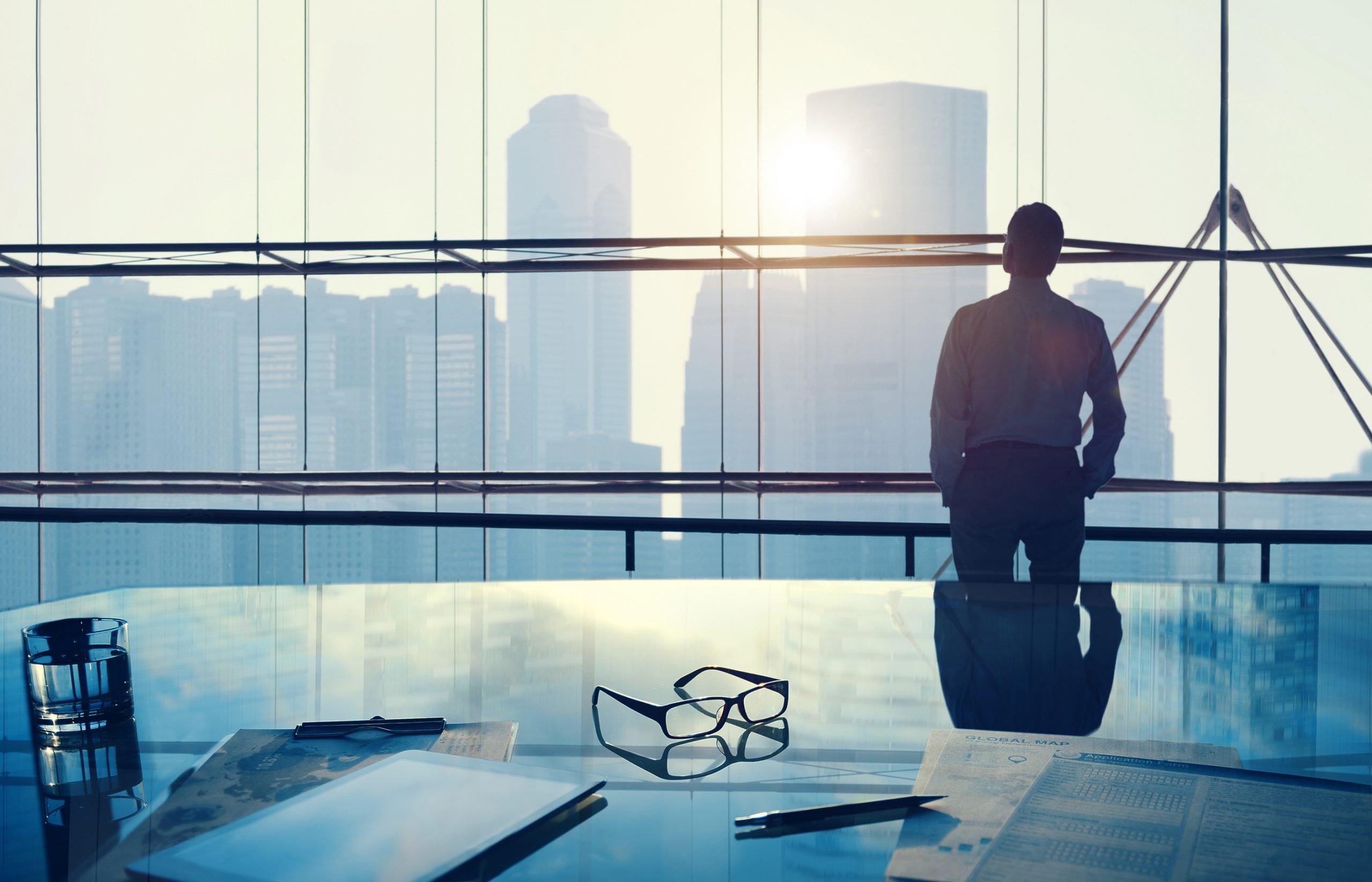 Across our operations, we observe and adhere to core values, which include:
Operating to the highest regulatory and ethical standards.
Reporting in full and on time.
Only onboarding clients and investors that meet our criteria.
We work with clients that:
Share our passion for real estate.
Value regular and open communication.
Match our standards of ethics and integrity.
Could you be our next investment partner? Get in touch today to discuss our upcoming opportunities with one of our real estate management experts.