Founded in 2005, Rynda is 100% owned by its management team and supported by a group of highly experienced professionals. We drive outperformance through the active management of real estate.
Rynda's clients include real estate funds, private property companies and other institutional investors.
We have also successfully expanded into alternative real estate strategies in response to societal changes and recent shifts in the property investment market, establishing two specialist investment platforms: Rynda Healthcare and Rynda Student Living.
These platforms are managed with expert insights, sourcing attractive assets for investors and providing funding solutions for operators and developers of care homes and purpose-built student accommodation (PBSA).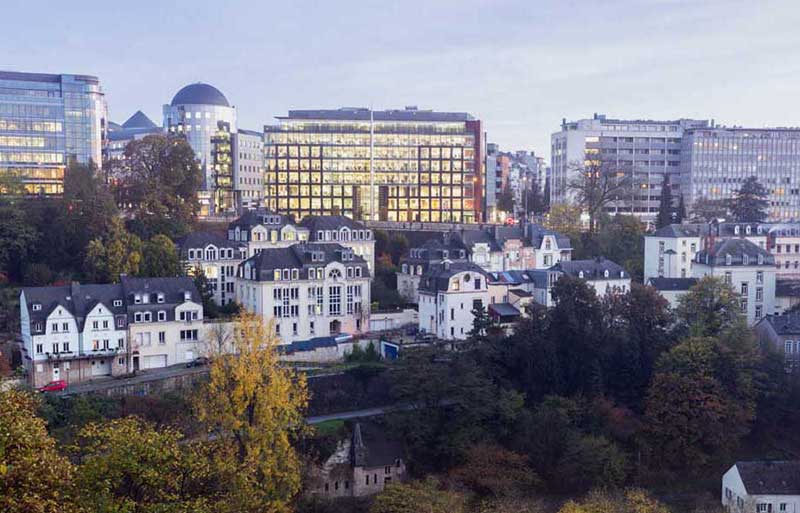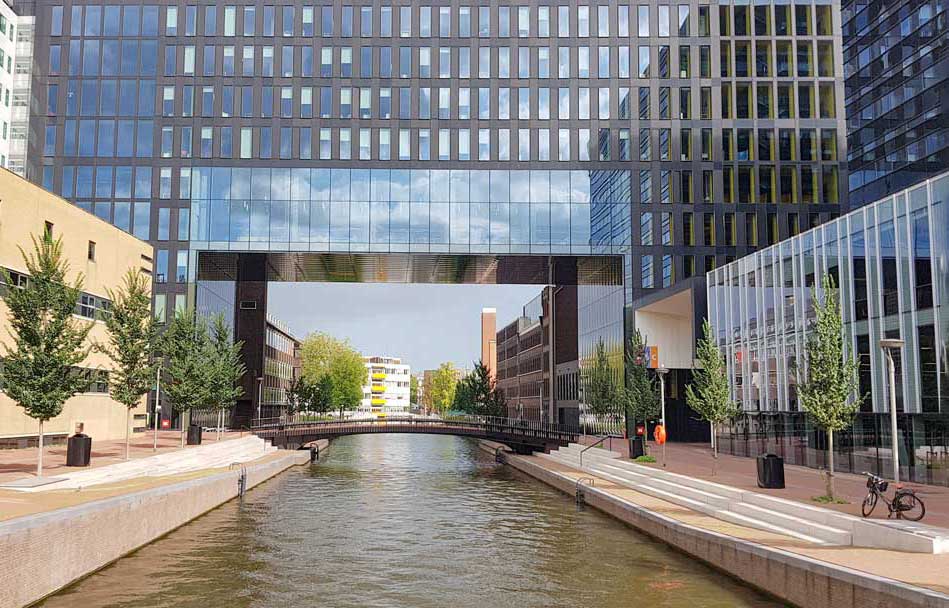 Our commitment
Rynda provides the property investment and asset management sector with a new level of dynamism and professionalism and is committed to delivering superior performance and service quality.
We take a practical, 'hands-on' approach to asset management. Rynda believes that the interests of a firm should be aligned with that of its investors — a mutual commitment that we demonstrate by offering to co-invest.
Our integrated accounting systems enable us to offer timely and transparent reporting. Through a combination of management ownership and FCA regulation, we mitigate risk whilst providing a high-value service for our clients.
Get in touch with the experts
Latest from Rynda
The UK's population is ageing rapidly. As life expectancy rises [...]
Renting has proven an increasingly viable answer to the [...]
The real estate market is constantly changing, with buyer [...]